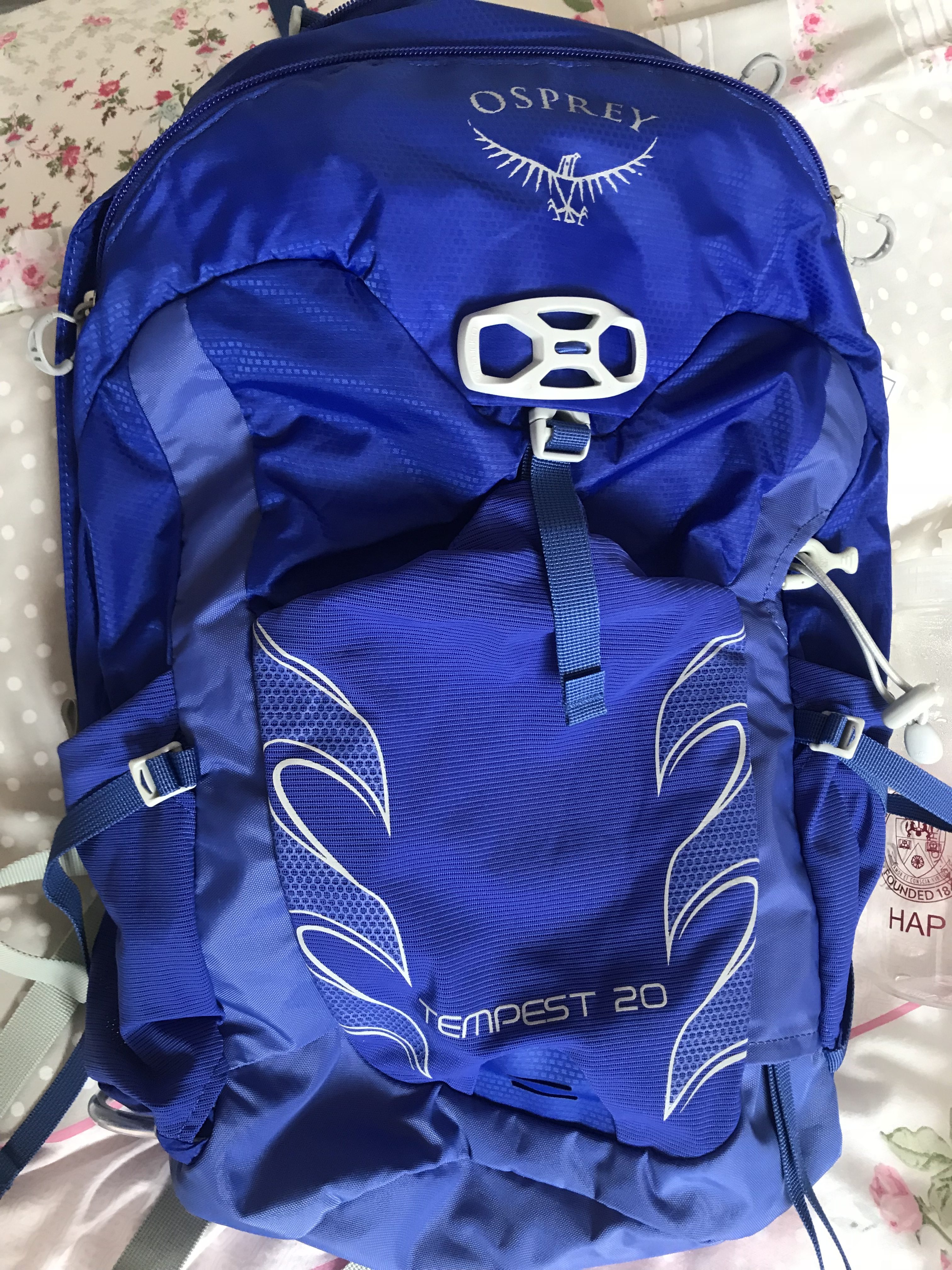 I have never considered myself as a bag lady but no matter how much I try, I always find myself with yet another bag. Take my Africa trip for example, I couldn't have possibly gone there without my luggage being made of resourceable canvas and leather. I was on Safari after all. It was appropriate. I had to look the part. So I convinced myself that the small leather back pack would be great for walking Spain. At least my attempt to walk Spain.
A short visit to daughter number 2 in New York had her aghast at me explaining that the upcoming massive trek would be with me wearing my seasoned leather backpack.
Ridiculous or what?
"What happens when it rains Mun?" She enquirered.
"I have a wardrobe full of all kinds of bags, it's not necessary and this has to stop." I pleaded.
There are Clutch bags for light evening wear, strapping Hold all's for shopping which are of every colour for every outfit I might add, and briefcases and laptop holders…the list goes on.
No, none of them would do. I had to be suitably equipped and so I was frogmarched of to the Ultimate American store for outdoor living.
Actually I thought I would go along with the thought of pretending to buy a new bag but resist getting one so as not to offend, especially when I saw the prices. They were astronomical prices. A dollar one-arm bandit seemed to be rotating through my head faster than a spinning wheel.
No, daughter number 2 was undaunted and searched out the ultimate salesman. An absolute expert on walking the Camino. He had done it!!  He was a changed man. I was sold!
Many dollars later I emerged not only with a Swiss Army knife, headgear and medical kit complete with duck tape??? …but , yes, with the correct backpack that sits on my hips and is light and just the job at 110 dollars!!…and duck tape??? (Maybe that was to bandage my broken feet)
"I don't really like the bag colour" I tried to say. "It's bright Blue!"
"Think of it this way mum, if you get into trouble, the helicopter can pick you out"
Job done!